The Executive Business Accelerator and offshore sailing races
For several years, the Executive Business Accelerator has been supporting the skipper-explorer Nicolas Boidevezi, a member of the Société des Explorateurs Français, 43,000 miles in offshore racing, including 6 transatlantic races, 3 solo races and 17 podiums.
This privileged relationship is based on values shared by an exceptional sailor and business leaders whose international development is accelerated by the Executive Business Accelerator: outperformance and self-confidence, agility, risk-taking, strategy, tactical anticipation, steering, resilience, determination, team spirit, technology, adventure and ecology.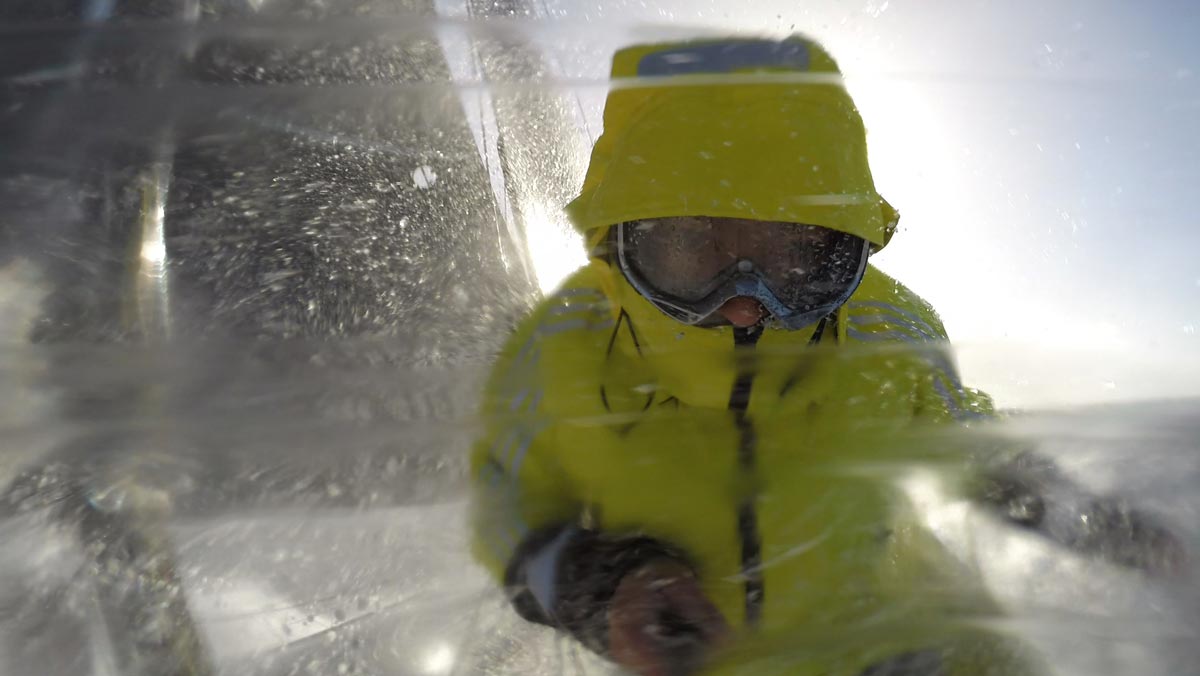 It is based on the "Oceans & Planet" Endowment Fund founded by Nicolas Boidevezi, Skipper of the Globe Series, and Gilles Bouchard, CEO of the Executive Business.
An objective: to make ocean racing a vector for preserving the ocean environment.